Under the category of the OTC/Nutraceutical products are listed the products which are sold without prescription. Members of Farmavita.net are invited to publish their out-license offers in this Category.
1
Wuxi Griffin Pharmaceuticals Co. Ltd. is interested in licensing pharmaceutical products in all therapy areas. We are looking for pharmaceutical products that have never been sold on the Chinese market before and that are ready for commercialisation.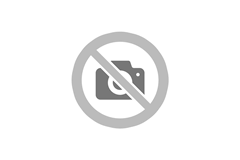 Farmavita.Net members, from India,  are offering  license-out  of formulation documentation for more than two hundred (200)  pharmaceutical products. Each CTDossier is available for lump sum payment, without supply obligation. This Dossiers does not include  clincal studies.   Click Here to download the complete list of available formulations, with example of Dossier Table of Contents, for one product.  It is expected that buyer of...