Category about in-license needs for generic medicines. Please contact us for details about the authors of offers. Register as the network member. Members are invited to publish their needs, for free.
Lactulose In-License Demand
Popular
Wanted
Description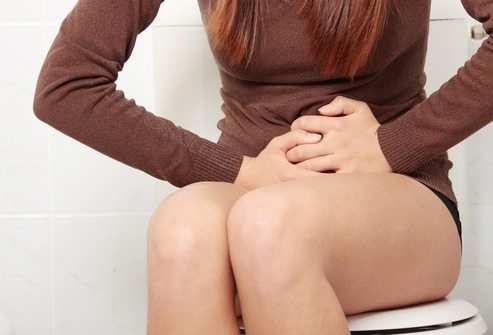 Member of Farmavita.net is looking to in-lincese Dossier and contract manufacture  for: 
Lactulose, 100, 200, 300, 500 and 1000 ml (Clear, viscous liquid, colourless or pale brownish yellow)
Dossier and Marketing Authorization: approval in UK and Ireland.  File can be shared.
Annual forecast Lactulose solution:


300ml: 500,000 packs


500ml: 950,000 packs


For more details, please contact us at info@farmavita.net
Kind regards,  Farmavita.Net Team 
More details