If you are demanding any product or service please register as Farmavita.Net network member and publish your offer or demad. In-Licensing and oursoucing of products is usual a way for development of winning portfolio of products. License-in is also very cost effective way of product/technology development. Opportunities are listed according chronological order, the most recent first.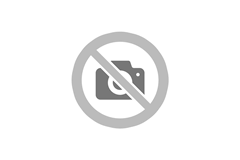 1. An entirely new combination. An original analgesic, which is not a scheduled drug. 2. The combination is in complete compliance with a global trend of multimodal analgesia.  3.  The option for adequate pain control (equivalent to morphine) achieved with low doses and with minimal complications and adverse effects.   The conditions for licensing-out selling of the product. 1. Documents to be transferred:   -     Pharmaceutical...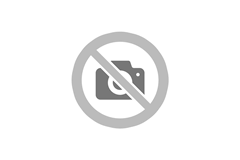 Farmavita.Net members, from India,  are offering  license-out  of formulation documentation for more than two hundred (200)  pharmaceutical products. Each CTDossier is available for lump sum payment, without supply obligation. This Dossiers does not include  clincal studies.   Click Here to download the complete list of available formulations, with example of Dossier Table of Contents, for one product.  It is expected that buyer of...