If you are demanding any product or service please register as Farmavita.Net network member and publish your offer or demad. In-Licensing and oursoucing of products is usual a way for development of winning portfolio of products. License-in is also very cost effective way of product/technology development. Opportunities are listed according chronological order, the most recent first.
Seeking Pharmaceutical Manufacturing facility in EU
Popular
Buy
Description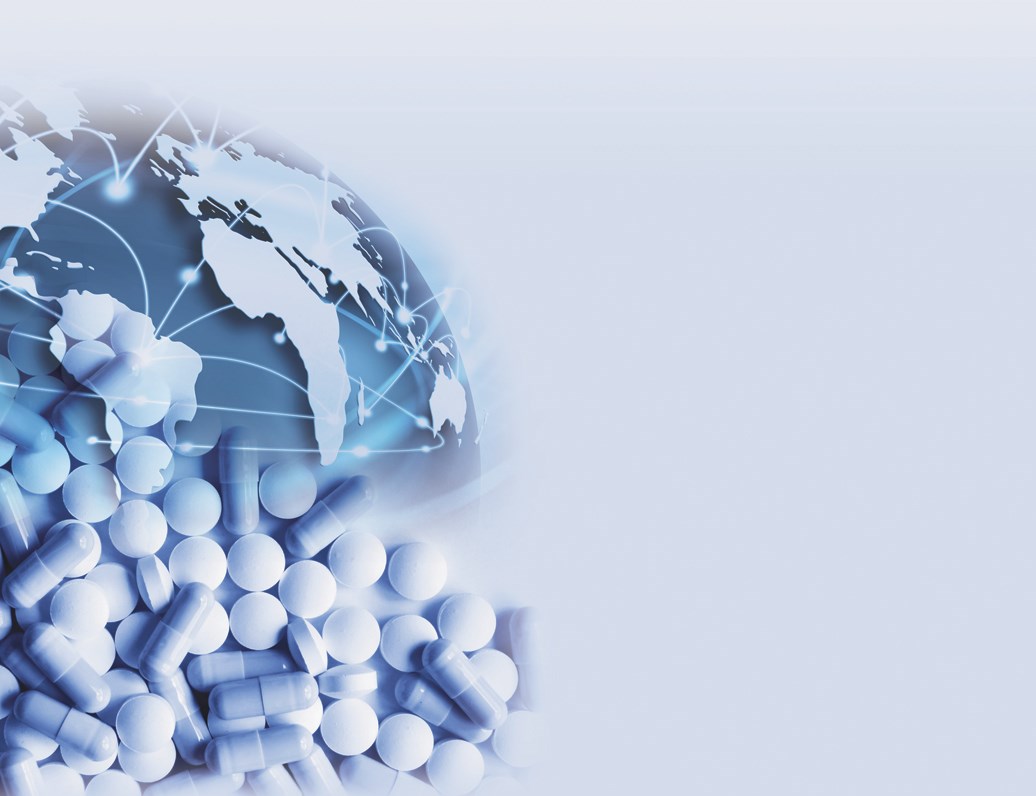 Company portfolio: Manufacturing over 100 products and +150 brands, catering to domestic and international markets. The formulations include Oral Liquid, Cephalosporin (Tablets, Capsule, Sachets and Dry Syrup), Cephalosporin (Dry powder injection), Small volume parenteral (Vials and Ampoules) and Lyophilized powder in vials. A cash-rich National Stock Exchange (NSE, Mumbai-India) listed organization from India, having strong entrepreneurship skills, that has helped to spread across 50 countries world-wide with 202 registered brands- another 150 in process. After commercializing brands in parts of Africa, America, Asia, CIS and South East Asia, the organization has branched out registering its presence in London, UK. To add up to the momentum, current search is for a manufacturing unit that can support with products in specialized segment or nutraceuticals to cater to European and ROW markets. Meaningful JV and support with few Marketing authorizations in line with this business plan can be equally considered. 
Preference: Pharmaceutical or Nutraceutical manufacturing unit not too old, currently in running condition, having EU GMP approval with scope of modification, having turnover up to Euro 10 million