If you are demanding any product or service please register as Farmavita.Net network member and publish your offer or demad. In-Licensing and oursoucing of products is usual a way for development of winning portfolio of products. License-in is also very cost effective way of product/technology development. Opportunities are listed according chronological order, the most recent first.
Africa - demand for anti-retrovirals and anti-tuberculosis
Popular
Wanted
Description
Start-up pharmaceutical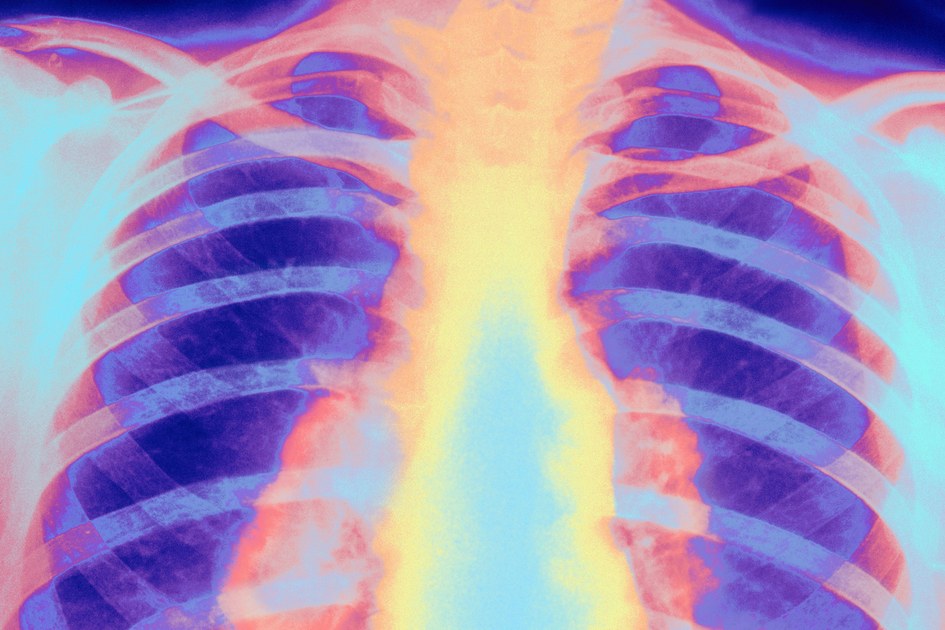 company from South Africa is looking for  Dossier and contract manufacturing of  anti-retrovirals and antitubersulosis. 
Since they are a start up pharmaceutical company their 'foot in the door strategy' is to start with ARVs (ant retro viral) and Anti-TB medicines. They would like to know if anyone  can assist them with the following licences / dossiers:


TDF Tenofovir Disoproxil Fumarate (300) + FTC Emtricitabine (200) + EFV Efavirenz (400)


TAF Tenofovir alafenamide (300) + DOL Dolutegravir ( 50mg ) + 3TC Lamivudine (300)


 EVG Elvitegravir (85mg ) + COBI Cobicistat (150mg) + FTC Emtricitabine ( 200mg) + TAF Tenofovir alafenamide fumarate (25mg)


 FTC Emtricitabine (200) + TAF Tenofovir alafenamide (300)


For more details, please contact us at info@famavitar.com 
More details